The Billings Ovulation Method™ - the original and most researched natural fertility management system in the World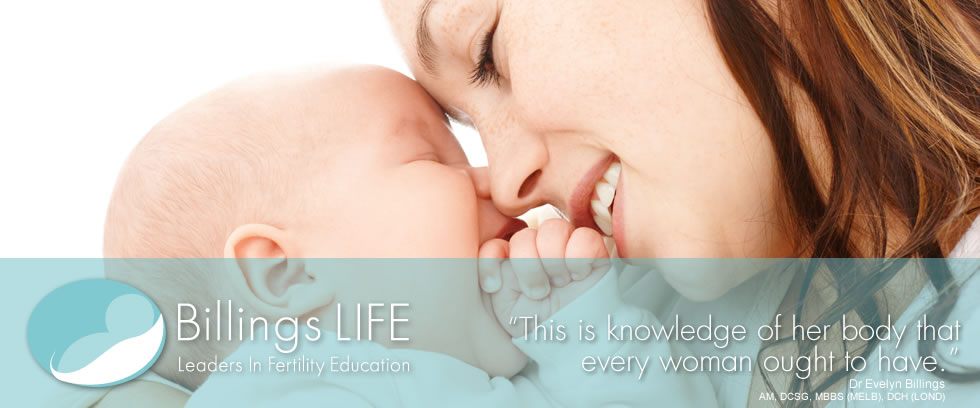 Achieve your fertility goals naturally without expensive and invasive surgeries or drugs
Fertility Pinpoint™ is the home of the world's leading experts of the Billings Ovulation Method™. We help clients conceive naturally - it's a specialty of ours and our clients are successful up to 63% of the time. Compare our success rate to anything else available and you will be astounded!
Our clients….
were struggling to conceive naturally
had been told they are infertile or sub-fertile
had a medical condition that prevented them conceiving naturally
some had even tried IVF unsuccessfully
Every step of the way our clients are guided by trained Fertility experts who have coached thousands of women worldwide and have a deep understanding of the fertility cycle, so you can relax and let us help you accurately pinpoint your fertility within one or two cycles and increase your chance of having a baby naturally.
Our clients love
that our method is effective, non-invasive and device-free
that our method is affordable, drug-free and simple to use
knowing their fertility and understanding their unique patterns of fertility and infertility
making babies
We are Fertility Pinpoint™ and we can help you to pinpoint your fertility and give you the best probability of achieving a natural pregnancy. We understand the variations in fertility symptoms that are unique to each couple and our method is scientifically researched and proven. We believe our success rate is the best you will find anywhere! 63% - can anyone better that?
Add your details below to have a teacher contact you to discuss your personal situation and how Fertility Pinpoint™ can help you.